Online Search
XMind has integrated the online search functionality, which enables us to search text and images, and import them into XMind.
To search for text online:
Select one or more topic(s).
Choose "Tools - Search On Web" on the menu.
You will see a search engine interface in a Web Browser view.
After conducting your search, selecting any texts and/or URLs that you'd like to use, and drag them into the map.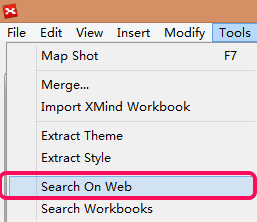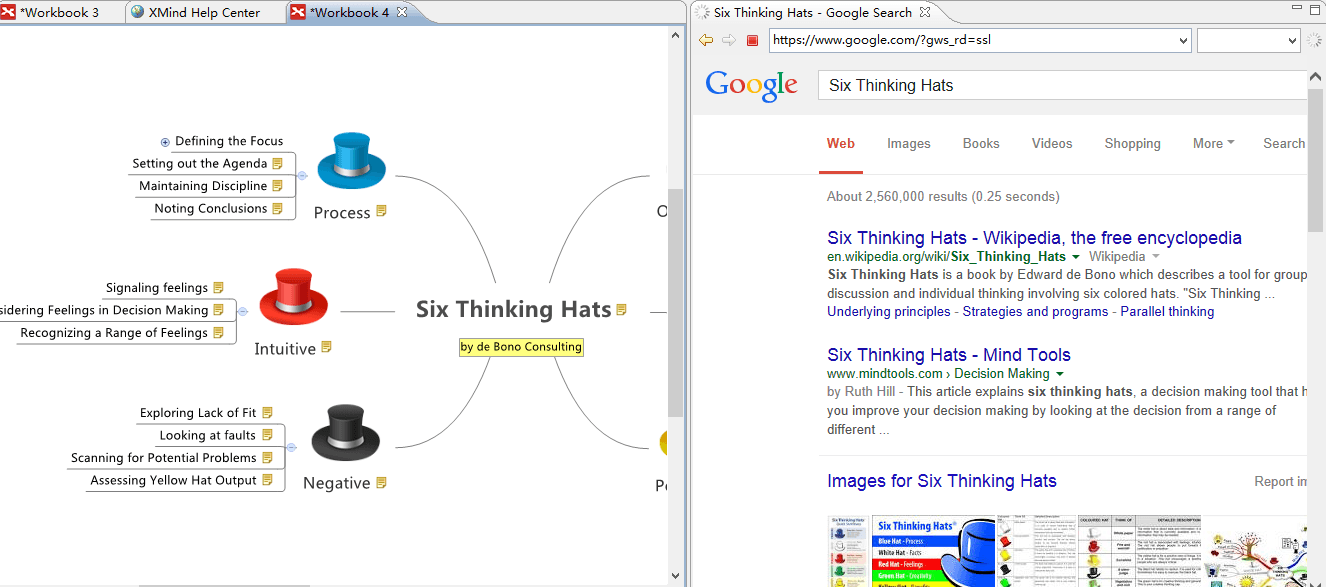 To search image online
Select topic.
Click image icon on the toolbar, and choose "From Web" in the drop-down list menu.
Select the image(s) from Web Browser view, and drag and drop into the map.
The image can be dropped into existing topic, or into a blank spot on the map as a floating topic.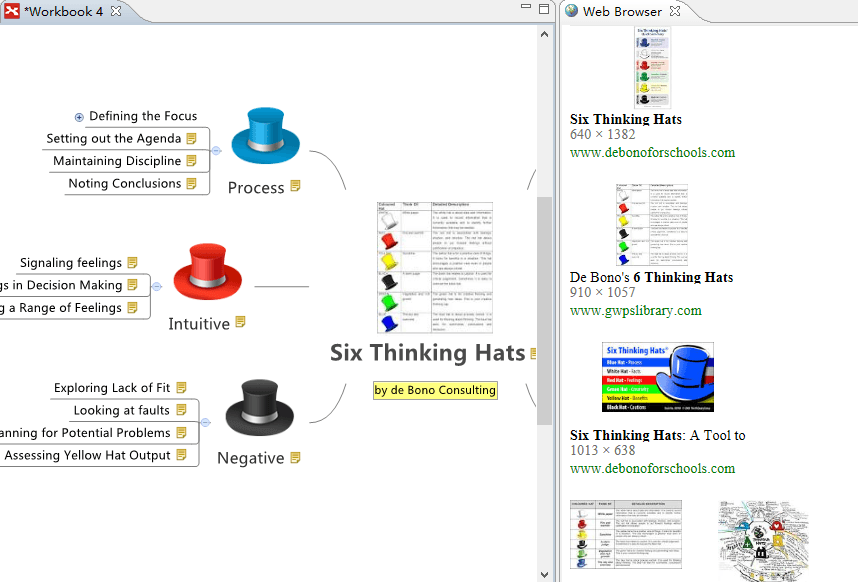 Note:
Topic Content is used as keywords for searching text and image.
You can change your preferred search engine by:

Choose "Edit > Preferences"
Select "Search Engines"
Choose your preferred search engines.